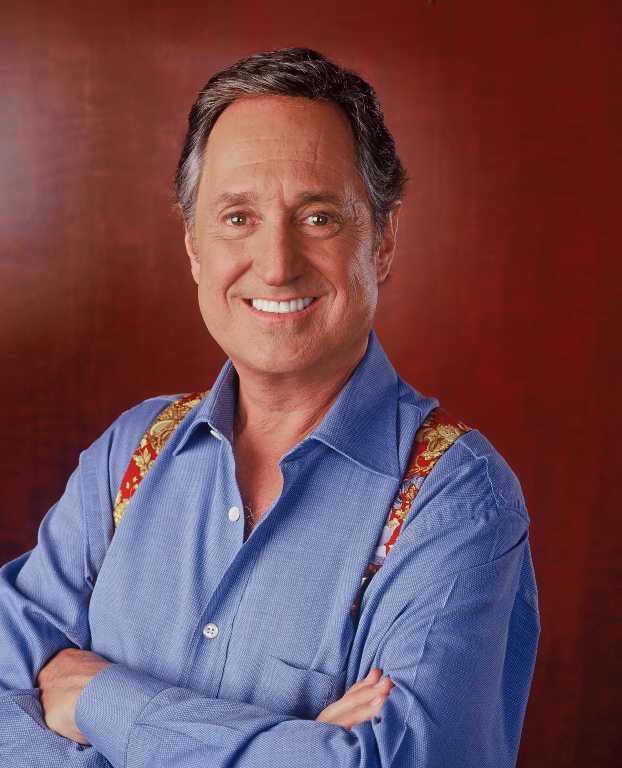 Neil Sedaka, Sephardic Jew, composer, and rock and roll singer. Those who have followed the career of Neil Sedaka are overwhelmed by a great sense of awe. This 60 year old youthful, international superstar is a complete musician, because there has always been a duality between his classical roots and that of the rock n' roll singer song-writer. Born in Brooklyn, New York on March 13th 1939, Neil Sedaka began his interest in music at the age of four, by listening to the radio programme, The Make – Believe Ballroom. At the age of 8, Neil began playing the piano for five hours a day.
Sedaka was a promising pianist as a youngster, and was once selected by Arthur Rubinstein to play on New York City's classical radio station; he also studied at New York's prestigious Juilliard school. At the same time, he set down rock'n'roll and doo-wop roots by singing in an early version of the Tokens. After he had his first songwriting success with Connie Francis' "Stupid Cupid" in 1958, he got a deal with RCA in the late '50s as a solo artist. Sedaka's own hits were well-crafted, but were probably the most innocuous, saccharine smashes to come out of the early Brill Building crowd. His rather thin, high vocals were boosted by multi-tracking, which was still a novel technique at the time.
The big hits stopped rolling in for Sedaka a good year or so before the Beatles became popular in America. He concentrated more on the songwriting end of the business for the next decade, continuing to write with Greenfield and scoring occasional successes. He made an unexpectedly successful comeback in England in the early '70s, where three of his albums were co-produced by Graham Gouldman of 10cc. By the mid-'70s he was recording for Elton John's Rocket label, and got a #1 hit with the ballad "Laughter in the Rain" in 1974. That and "Love Will Keep Us Together," which he and Greenfield wrote for the Captain and Tennille, did much to get MOR pop off the ground, and consequently make many wish that Sedaka had never re-emerged.
Sedaka got another #1 hit, "Bad Blood," in 1975, with Elton John helping out on background vocals. A slow remake of "Breaking Up Is Hard to Do" made the Top Ten the following year, and although he would never enter the Top Forty after 1980, he was assured of a successful career as a perennial on the MOR circuit.
Richie Unterberger